Organizations and professionals have engaged The Washington Consulting Team to provide Executive Coaching and Mentoring. We have been recognized for our listening, analysis and problem solving skills. Organizations have recognized changed behavior and performance as a result of our coaching.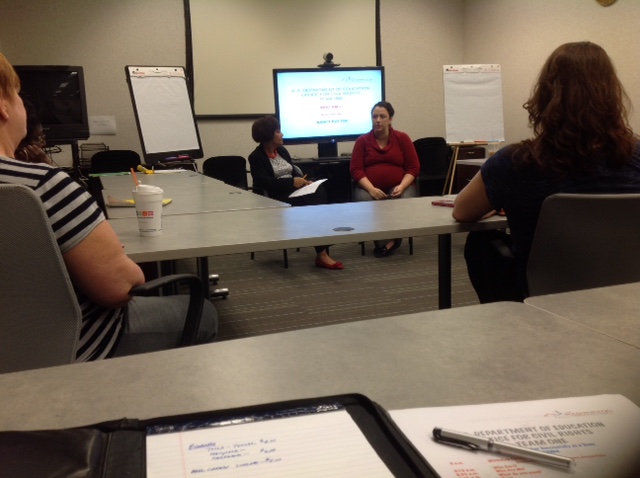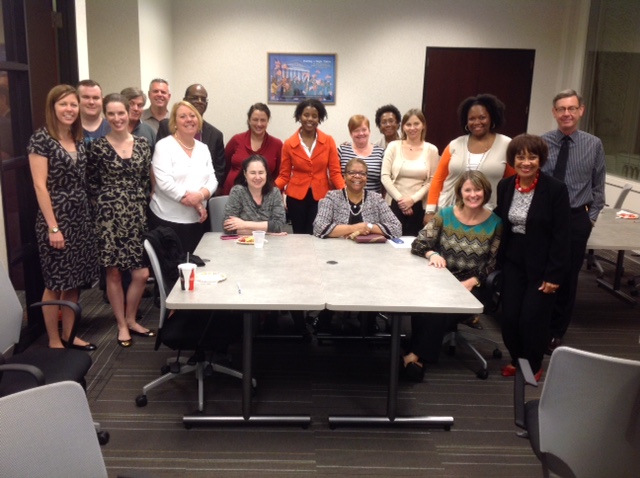 Thank you very much for your participation in the WTS "Difficult Conversations"
Professional Development Program last month. I have heard only rave reviews
about the program and your role. You and Johanna did a terrific job laying the
groundwork for honest and productive conversations between participants, and you
each offered valuable insight while sharing your experiences and lessons learned.
We so appreciate your contribution of time and expertise. As you know, it was a
sold out event. I hope we will cross paths again soon. It was pleasure to meet you.
Meredith Judy
Co-Chair Professional Development | Womens Trajnsportation Seminar (WTS)-DC